Company profile
In 2002, Mingji was founded in beautiful ancient town of Mudu . Relying on the profound historical and cultural deposits of the ancient town, Mingji has been absorbing nutrition and developing till now. Mingji has long been committed to the development and production of polymer medical devices, with the aim of "relieving patients' pain and providing more convenient and efficient services for clinical treatment". Uphold the production and management principles of "quality and integrity", Mingji people drive the power to move forward with the initial intention, to create excellence. With the continuous growth of Mingji, Mingji people have the courage to assume the social responsibility to create a better future.
View more+
Development and production of disposable medical devices with reliable quality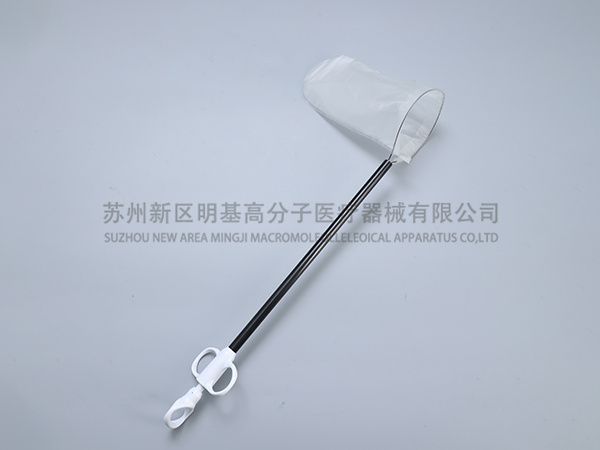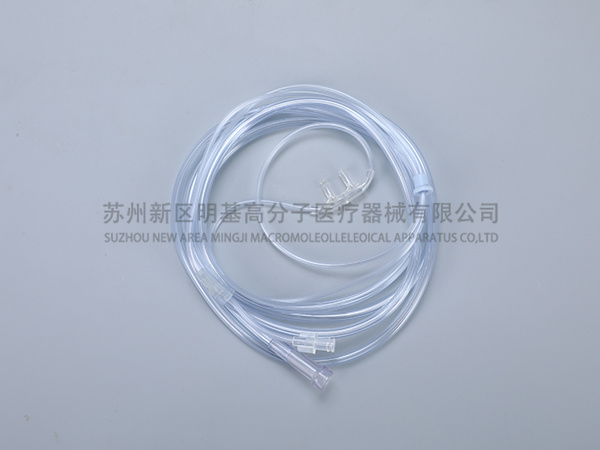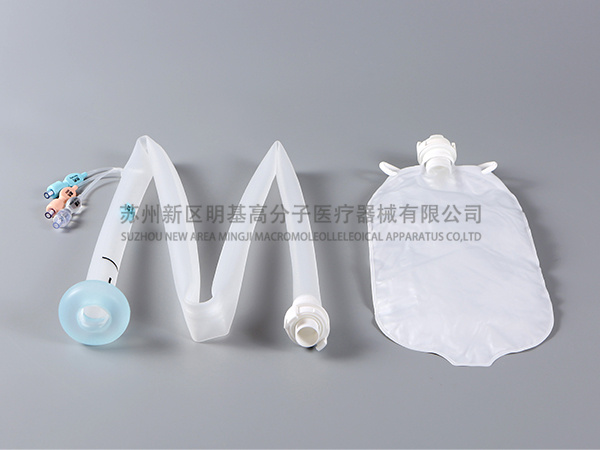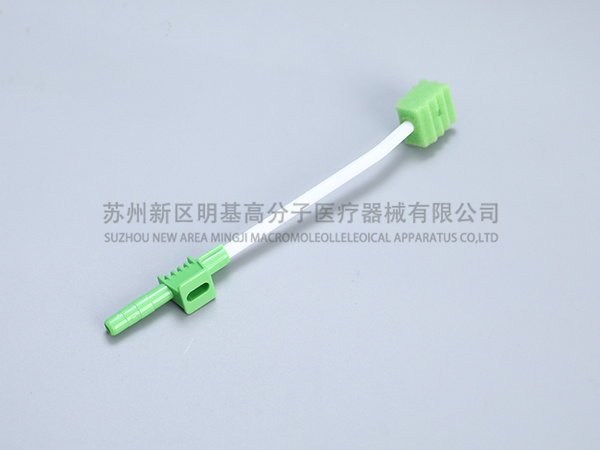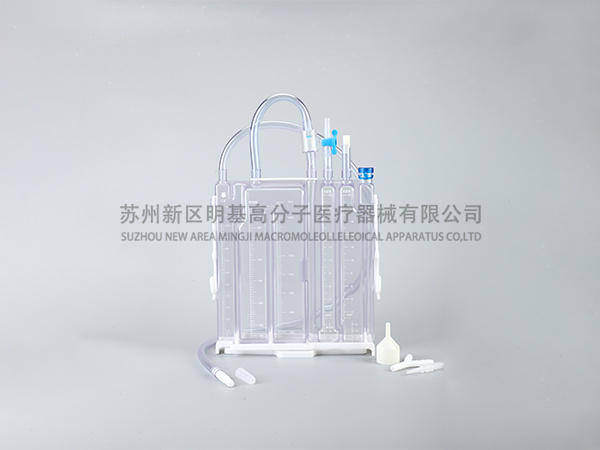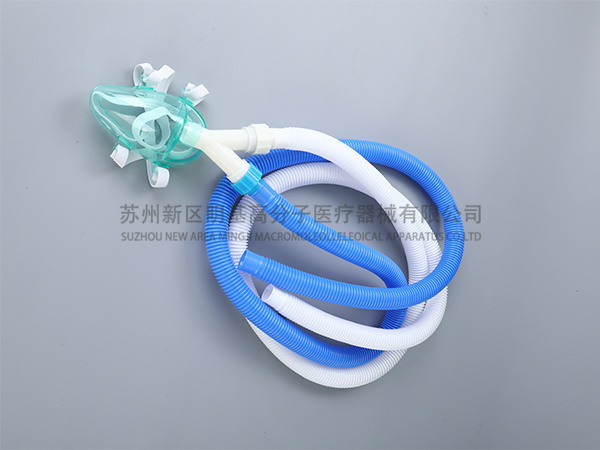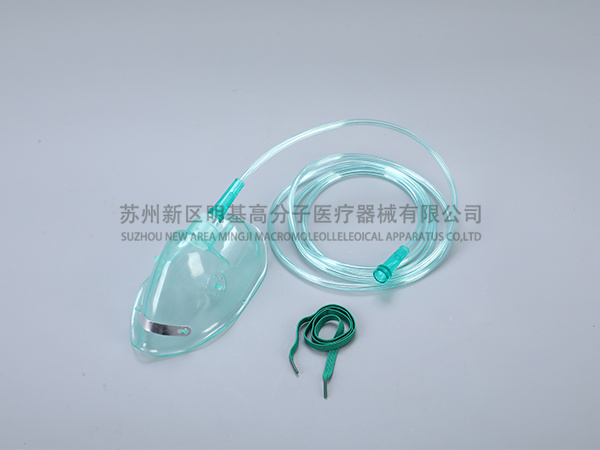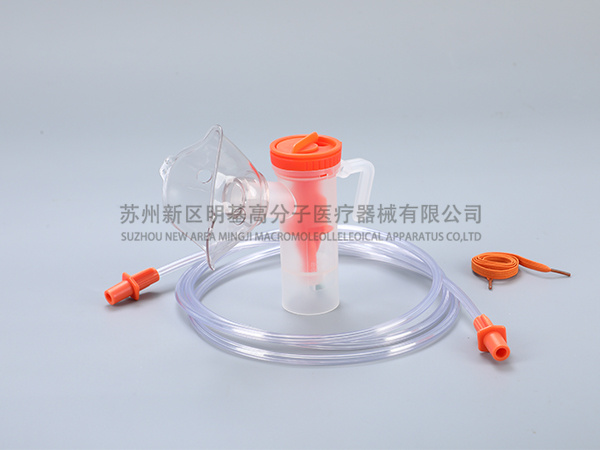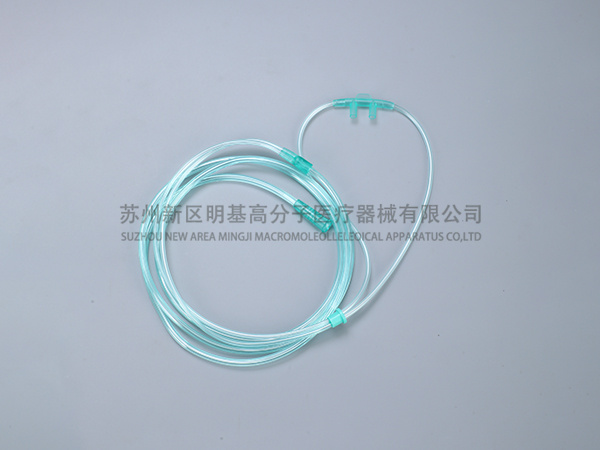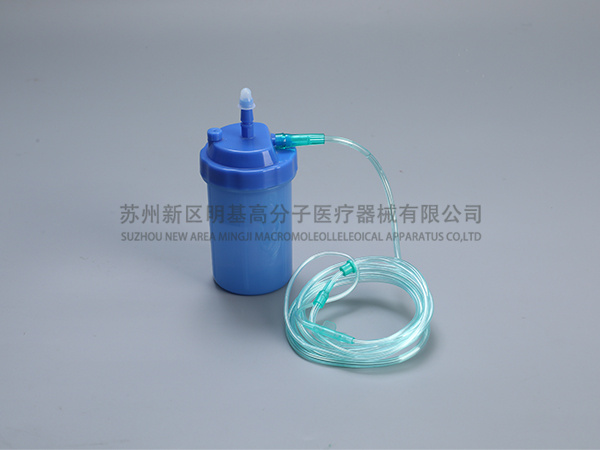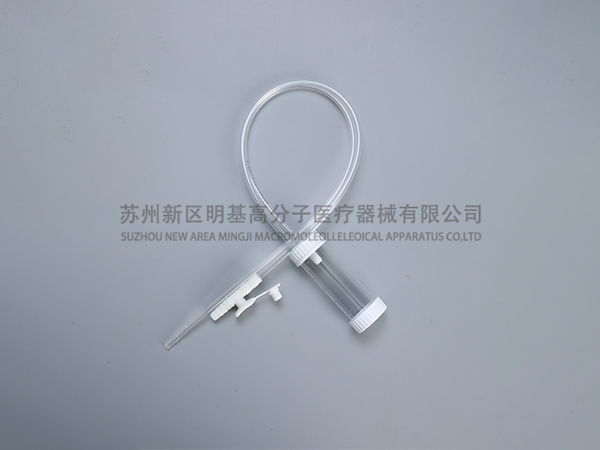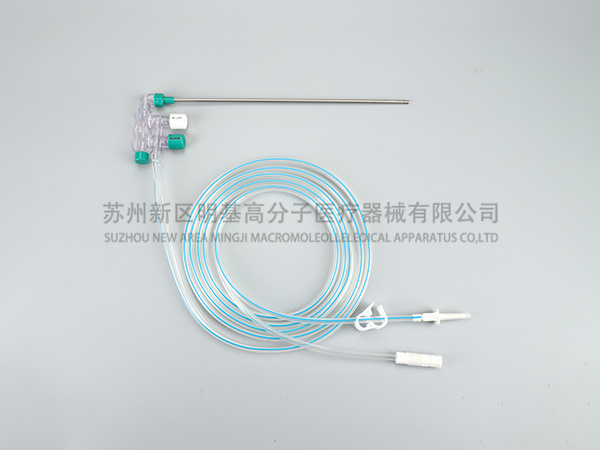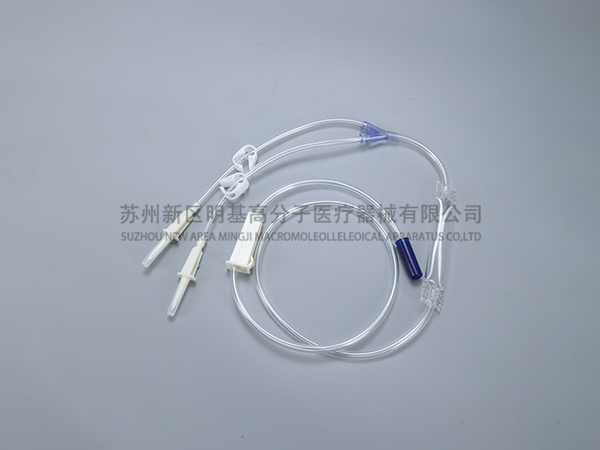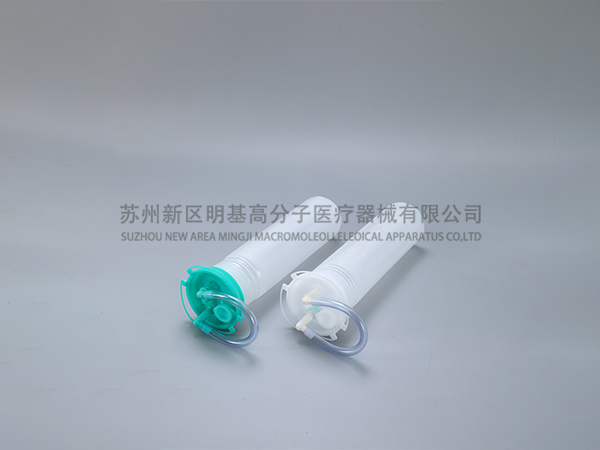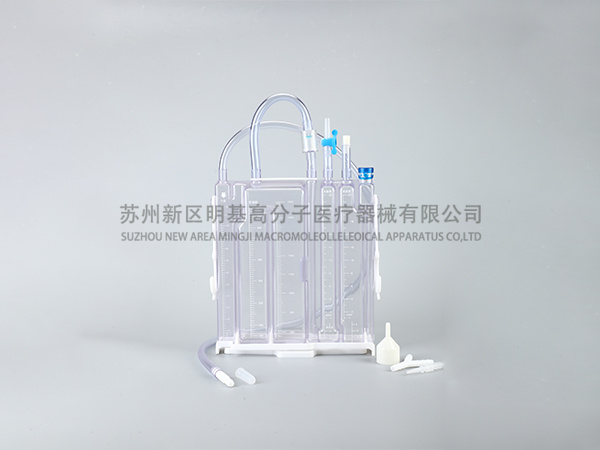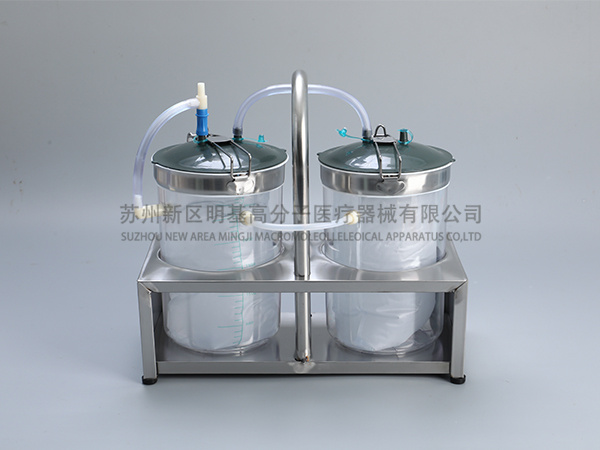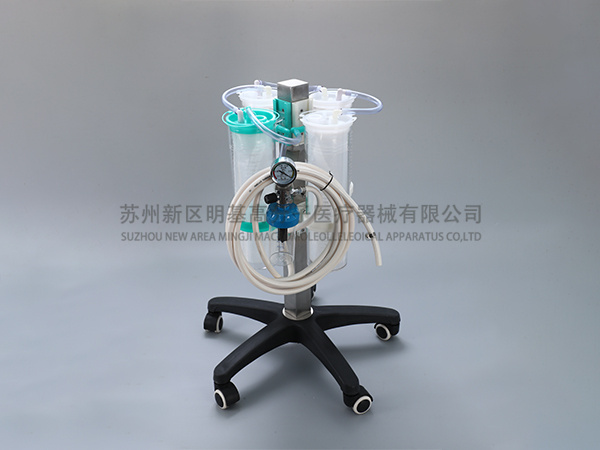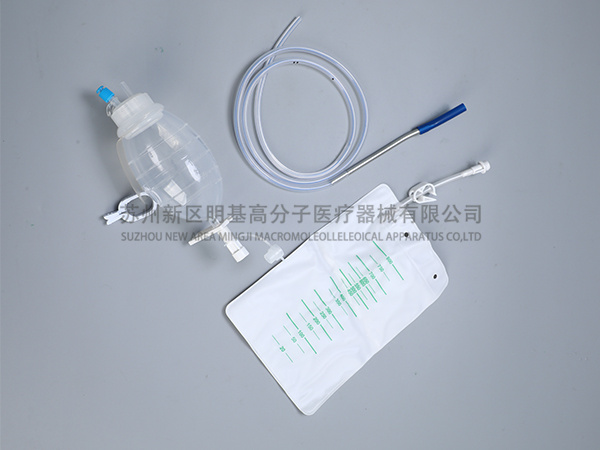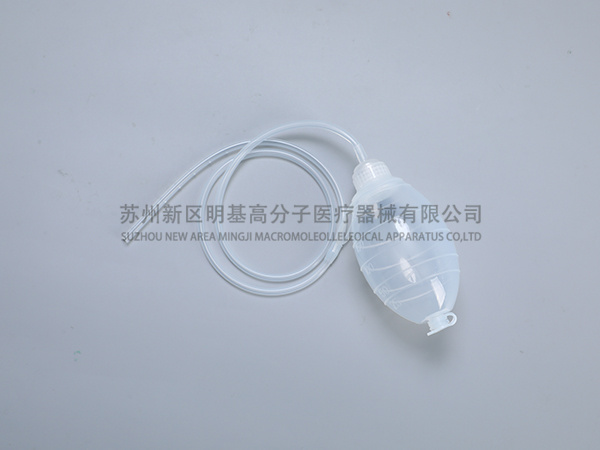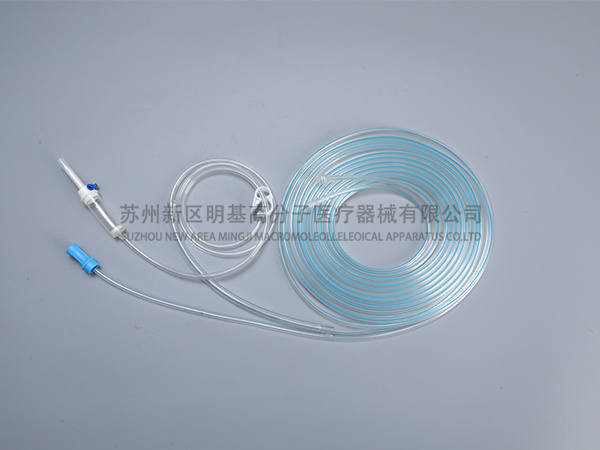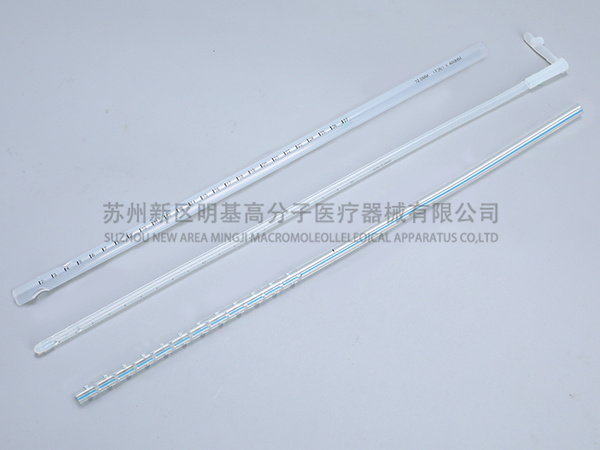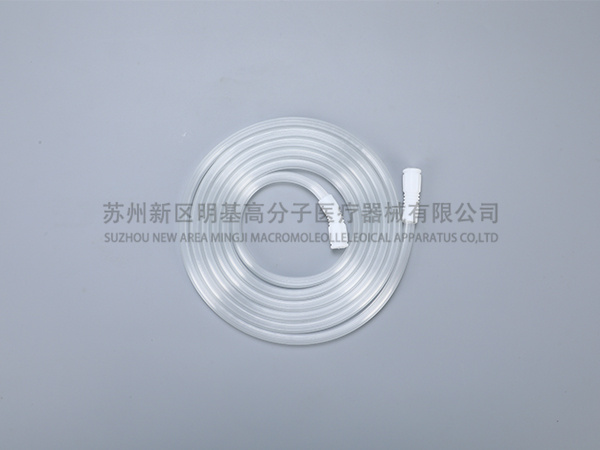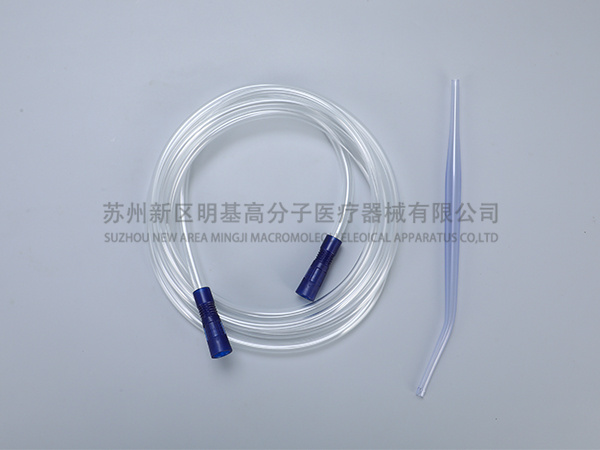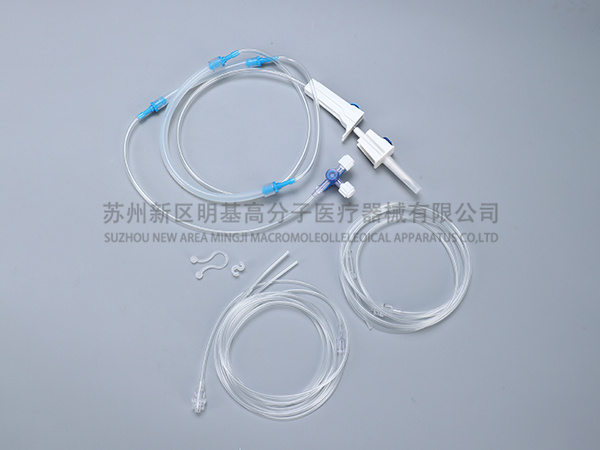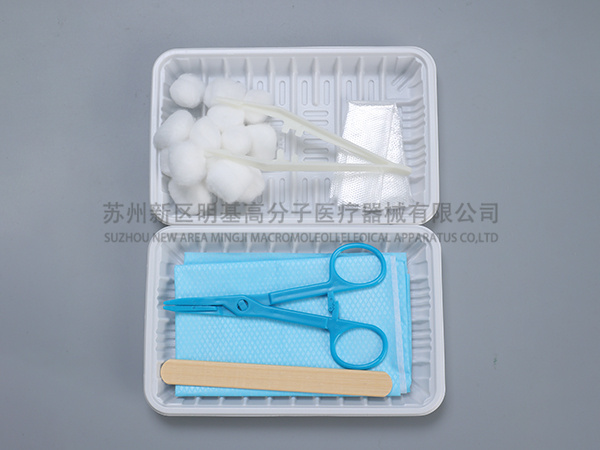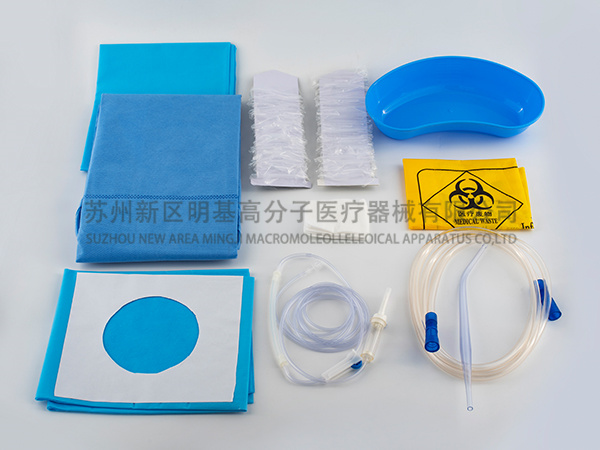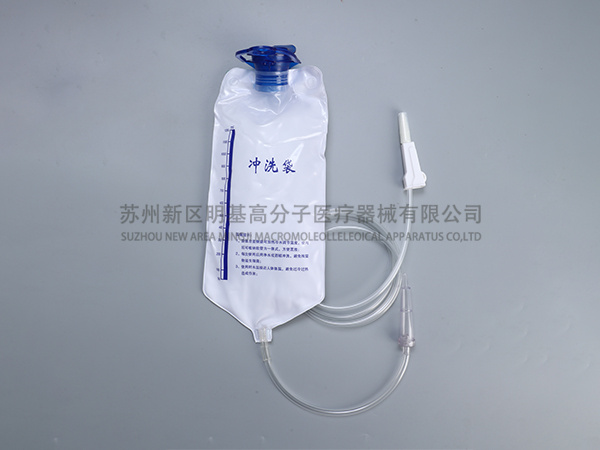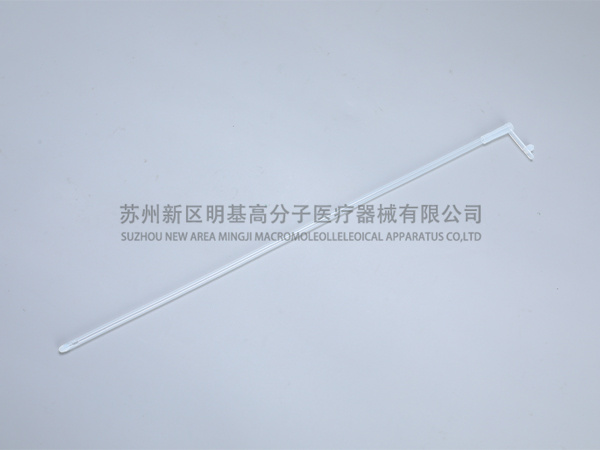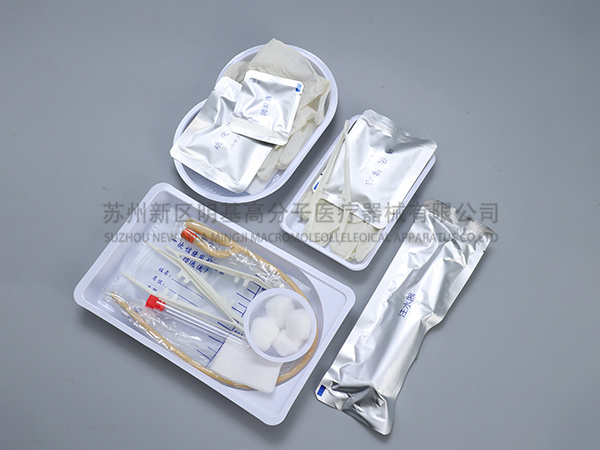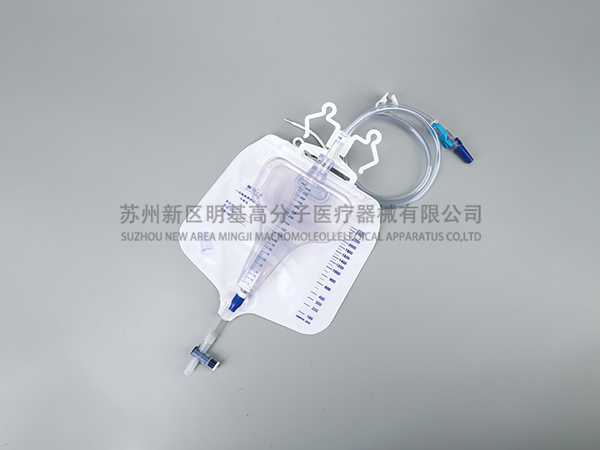 Our developments are updated at any time. Thank you for your attention.

Partner
Cooperative partner